EagleEye - Leaders in Safety & Security
Training, Assesments, Inspections and More
Is your organization prepared for the unforeseen? We pride ourselves on providing quality services to assist individuals and organizations in maintaining safety regulations and training for emergency preparedness.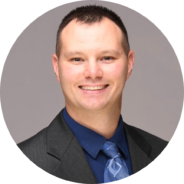 EagleEye Safety & Security Consulting LLC. is a small, privately owned business located in Baldwinsville, NY. Sean Dunlap, owner, of EagleEye Safety & Security Consulting LLC. strives to keep people safe through training, assessments, inspections and more. He is an energetic and versatile problem-solver, with a genuine interest and passion in best practices in safety and security. Let EagleEye Safety & Security Consulting LLC. be your eye on safety today!
Safety & Security Services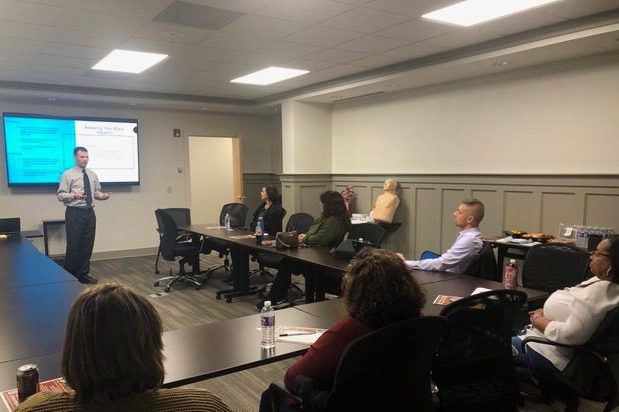 OSHA compliance training
Customized company trainings
Ergonomic assessments
CPR/AED/First aid training
Fire & safety inspections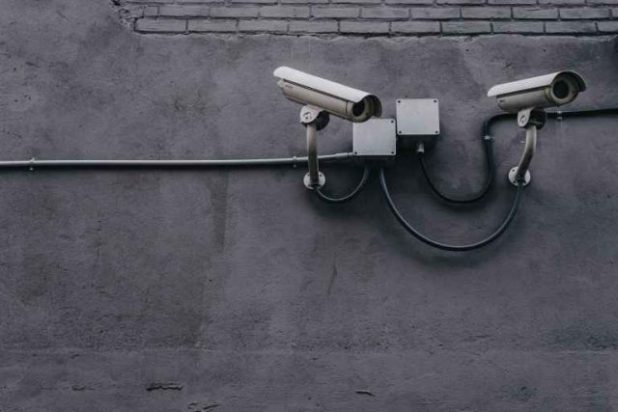 Threat assessments using the CPTED (Crime Prevention Through Environmental Design) approach
Workplace Violence
Situational Awareness

What Our Clients Say About Us
"If you're looking for a top notch professional to give trainings for your company or organizations, I would highly recommend EagleEye Safety & Security Consulting LLC. Sean Dunlap has been in the field for many years and his knowledge and expertise are proof of that. Reach out to him for your organizations needs! You will be happy that you did! Here are some of the offerings! OSHA compliance, company customized trainings, and American Heart Association Adult/Child/Infant CPR/AED & First Aid."
"Sean Dunlap delivered an informative and engaging training for Advocates, Inc., focused on "First Aid Basics / Safety Training". I chose Sean for this presentation due to his knowledge and diverse experience in these areas. Sean's audience was Advocates Mentors (Direct Support Professionals). I feel all employees in this field would benefit from Sean's training and presentation style. I highly recommend Sean, his training abilities, and his organization, EagleEye Safety & Security Consulting LLC."
"Sean did an amazing job providing an efficient and informative American Heart Association Basic Life Support class for my recertification. He was extremely knowledgeable and provided a plethora of valuable information derived from his experience. He was timely with his responses, and flexible when it came to scheduling my class. I would highly recommend EagleEye Safety & Security Consulting LLC."
"Sean is amazing at what he does. My husband and I were going through the process of becoming certified foster parents, and we needed our home inspected from a fire and safety perspective. Sean was extremely thorough and really went through everything we needed from top to bottom. We are so pleased with his services, and would highly recommend him to any of our friends and family in the future. Thanks for keeping us safe Sean."
"As a nurse it was great to have a competent and efficient instructor for recertification of my American Heart Association CPR/AED for BLS providers. Sean is a friendly and personable guy who made the class interesting and fun even though I've been through quite a few in the past. The cost is extremely reasonable! I highly recommend Sean."
"Sean is an awesome and very flexible teacher. He did all he could to fit my daughter in for training and certification. The price was good with open communication during the whole time."