Safety & Security Services
We have what it takes to assist in protecting your most valued assets, your people.
Eagle Eye Safety & Security Consulting has a thorough understanding of OSHA compliance standards and strong established OSHA relations, as well as excellent customer service.
Security Training Options
A multi-disciplinary approach for reducing crime through urban and environmental design and the management and use of built environments. CPTED strategies aim to reduce victimization, deter offender decisions that precede criminal acts, and build a sense of community among inhabitants so they can gain territorial control of areas and reduce opportunities for crime and fear of crime.
Training that will provide awareness, insights, techniques and concrete strategies to create a safer and more secure working environment.
Training for personal safety and keeping yourself safe at all times. Areas covered consist of defining what situational awareness is, levels of awareness, how to developing situational awareness, and more.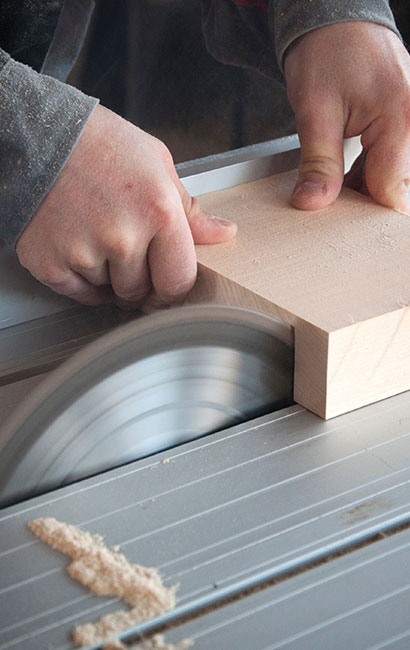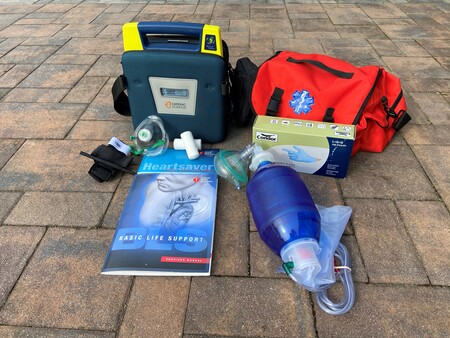 Certifications are provided through the American Heart Association
The American Heart Association's Basic Life Support Course provides the foundation for saving lives from cardiac arrest. It teaches both single-rescuer and team basic life support skills for application in both pre-hospital and in-facility environments, with a focus on high-quality CPR and team dynamics.
The American Heart Association's Heartsaver CPR/AED Course is designed to prepare students to provide CPR, and use an AED in a safe, timely, and effective manner.
The American Heart Association's Heartsaver First Aid Course is a classroom, Instructor-led course designed to prepare students to provide first aid in a safe, timely, and effective manner.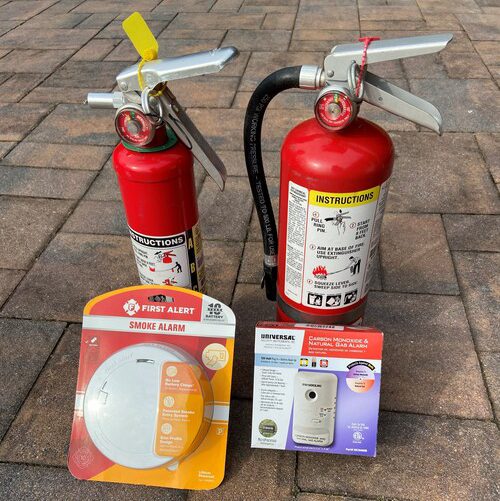 Training that is designed to teach you preventive measures that will eliminate or minimize causes of fire or fire hazards in the workplace and/or at home, and to teach you proper emergency and evacuation procedures in the event of a fire. Areas covered consist of the elements of fire, fire extinguisher, emergency evacuation plans, smoke detectors, and more.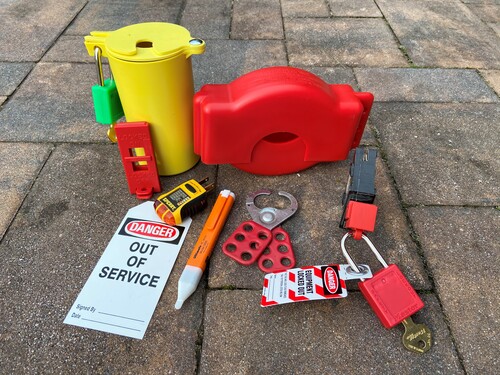 Lockout-Tagout & Electrical Safety
OSHA standard for The Control of Hazardous Energy (Lockout/Tagout). Training that addresses the practices and procedures necessary to disable machinery or equipment, preventing the release of hazardous energy while employees perform servicing and maintenance activities. Areas covered will consist of aspects of what an energy control program is, use of lock-out and tag-out devices, proper shutdown and startup steps, and the various requirements of the OSHA standards related to lockout/tagout.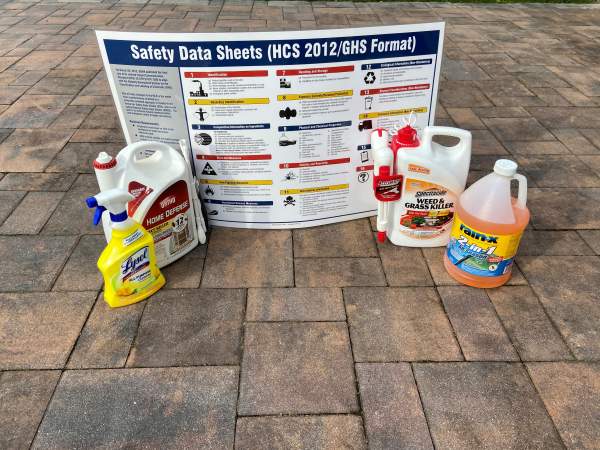 Hazard Communication & Safety Data Sheets
OSHA standard of Hazard Communication training ensure employers and employees know about chemical work hazards and how to protect themselves. Areas covered will consist of what hazard communication is and why we need it, understanding the chemical labels and safety data sheets, how to protect yourself from these chemicals, and more.
Building a strong culture of safety and security is key to providing peace of mind to your staff and patrons.